Think I should, Born In Scotland – Made In Europe
In 2009 "Think I Should" was founded by Pam Simpson and her family her supportive Husband Alexander and their daughters Robyn and Emily on their family farm/estate in Central Scotland. We are all very involved in the development of the business and are actively involved in most Country Pursuits
Living on a working farm we all need clothes that are Classic and practical, we have all worn tweed in all our activities over the years.
Whether that be equestrian activities, a days shooting, a day at the Races, or just a trip to the supermarket or the school run.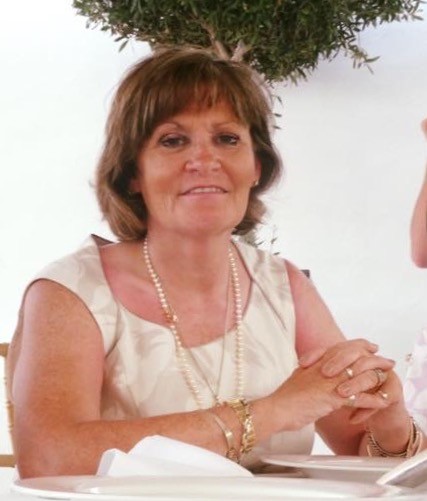 We are all about keeping warm and looking good at the same time. Our Girls attended Glenalmond Collage and we where privileged to make their senior school Jackets, both also have gone on to do degrees at Royal Agricultural University, we are very proud of them both. Robyn now lives with her Partner David on his Family Farm in South Yorkshire.  Most of the design sourcing work takes place January when we are not as busy with horses in the yard.
We aim to be trendy and stylish for all ages for things not found on the high street, we sell online as it fits I with our lifestyle but can also be found at outside events such as Horse Trails and Country Events.
Most of our products are sourced here in the UK or Europe, but alway to a high standard of fabric and leather,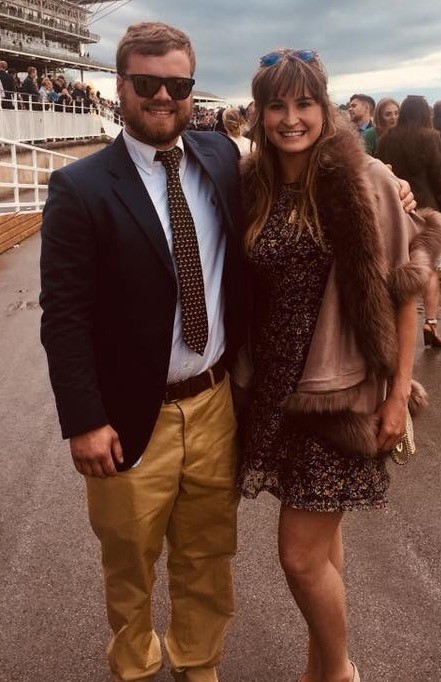 Join Our Newsletter or Contact Us
Postal Address
Pepperwell House, Castle Farm
Methven, Pertshire, PH1 3SU